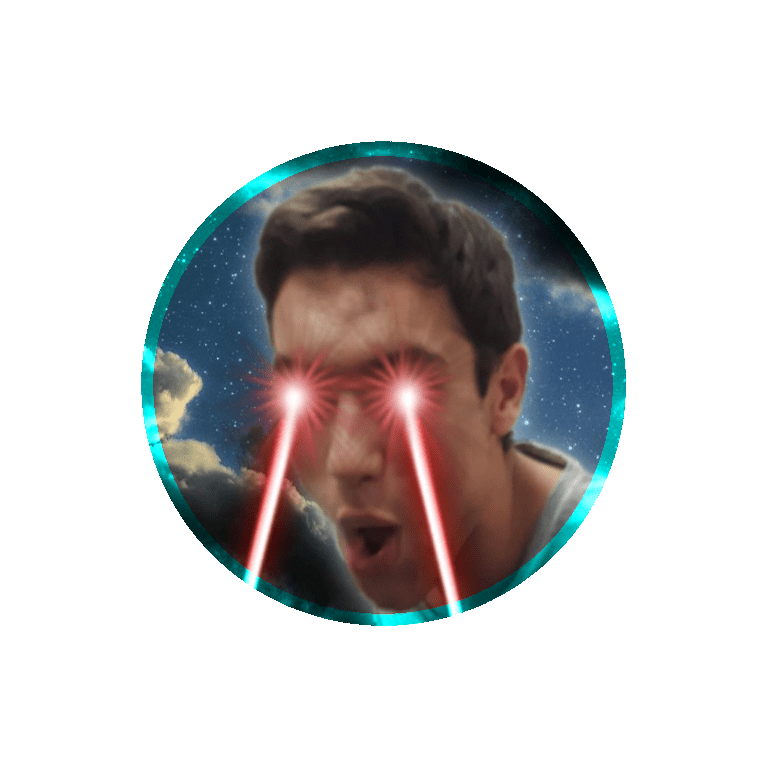 DJ GaMbY
DJ GaMbY is the official website of DJ and music producer DJ GaMbY.
DJ GaMbY es la página oficial del DJ y productor musical DJ GaMbY.
The website is based on a template created from scratch. It contains very little JavaScript code and focuses more on HTML and CSS3. The animations are also created exclusively in CSS.

It is completely responsive, visible on any screen size and on any device. It has a One Page structure, showing all the necessary information on a single page.
La web está basada a partir de una plantilla creada desde cero. Contiene muy poco código en JavaScript y se centra más en HTML y CSS3. Las animaciones están, además, creadas exclusivamente en CSS.

Es completamente responsive, visible en cualquier tamaño de pantalla y en cualquier dispositivo. Tiene una estructura One Page, móstrandose toda la información necesaria en una única página.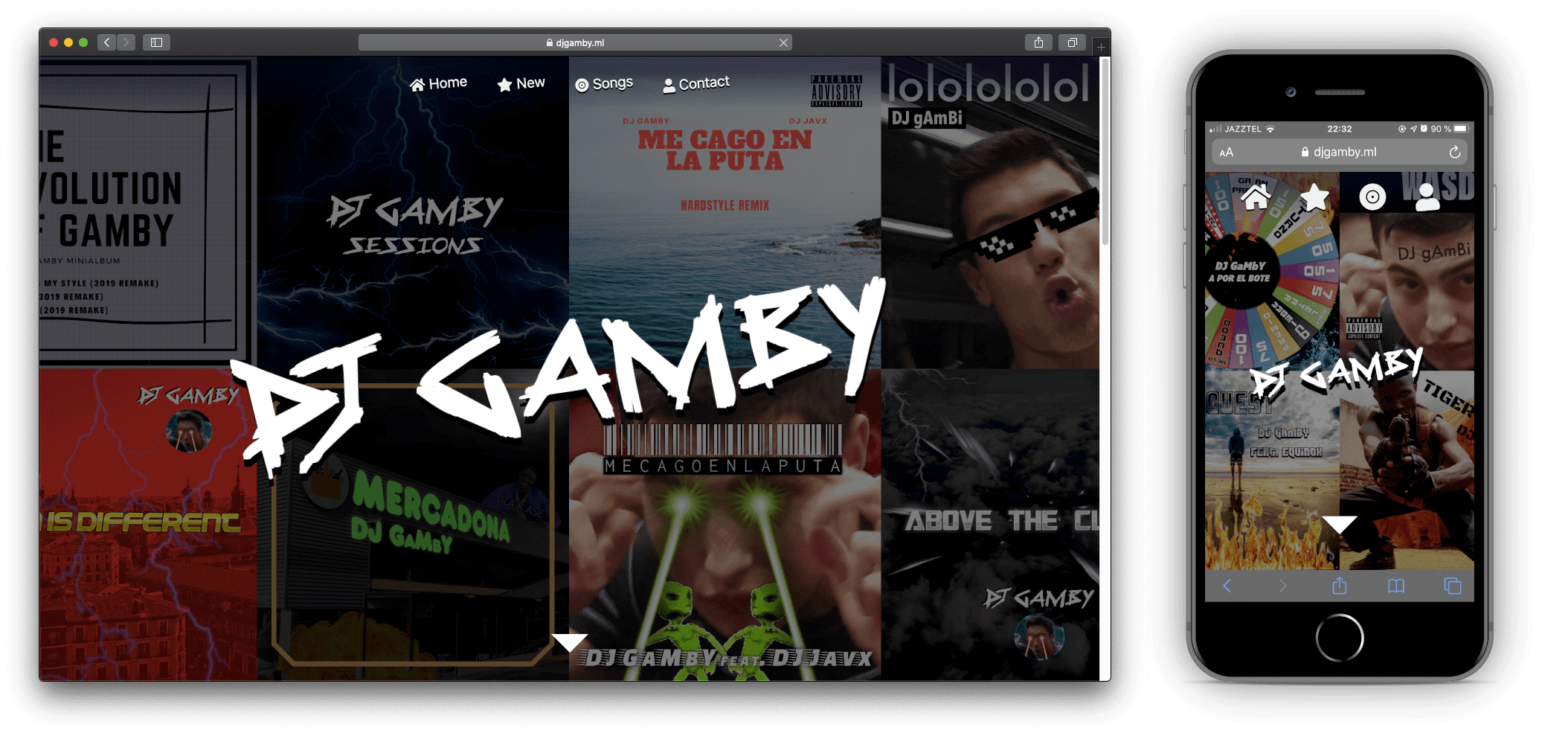 The website shows information about the DJ and music producer, with a header that features a mosaic with covers of all his albums and singles. Below, all the songs created are shown, as well as new exclusive content and a selection of his best productions.
La web muestra información sobre el DJ y productor musical, con una cabecera en la que destaca un mosaico con carátulas de todos sus álbumes y singles. Más abajo, se muestran todas las canciones creadas, además de nuevo contenido exclusivo y una selección de sus mejores producciones.